Culoz is a town with a lot of history that has always been inhabited. You can come and see « l'Homme de Culoz », the very first inhabitant dating back to 7600 BC, discover the Roman period with its Stele, the Middle Ages with the ruins of « Chateau des Sarrazins » as well as « Chateau de Montveran » still standing and open to visits. 
More recently we had the Serpollet brothers inventors of the the first steam automobile and precursors of the modern automobile. Culoz is also the town in witch Henry Dunant, the founder of the Red Cross and first Nobel prize for peace became french in 1859.
When walking trough the oldest parts of Culoz towards its medieval castle and its viaduct you can visit the « Maison du Patrimoine », the former Saint Antoine rectory where the history of Culoz and its inhabitants is gathered.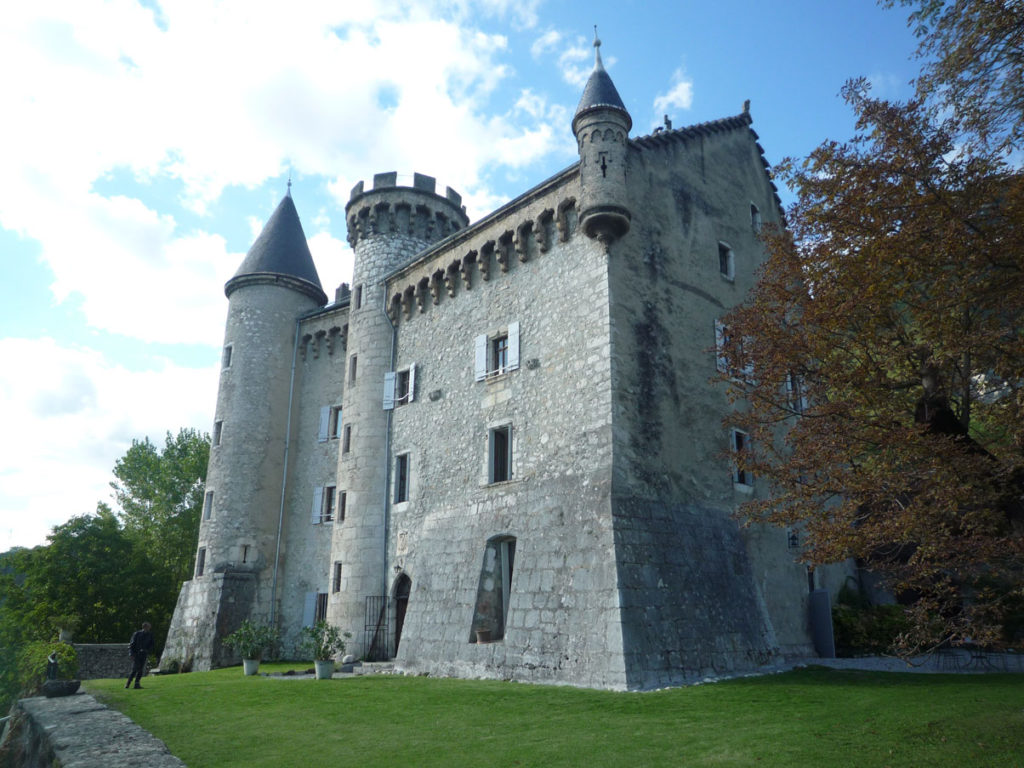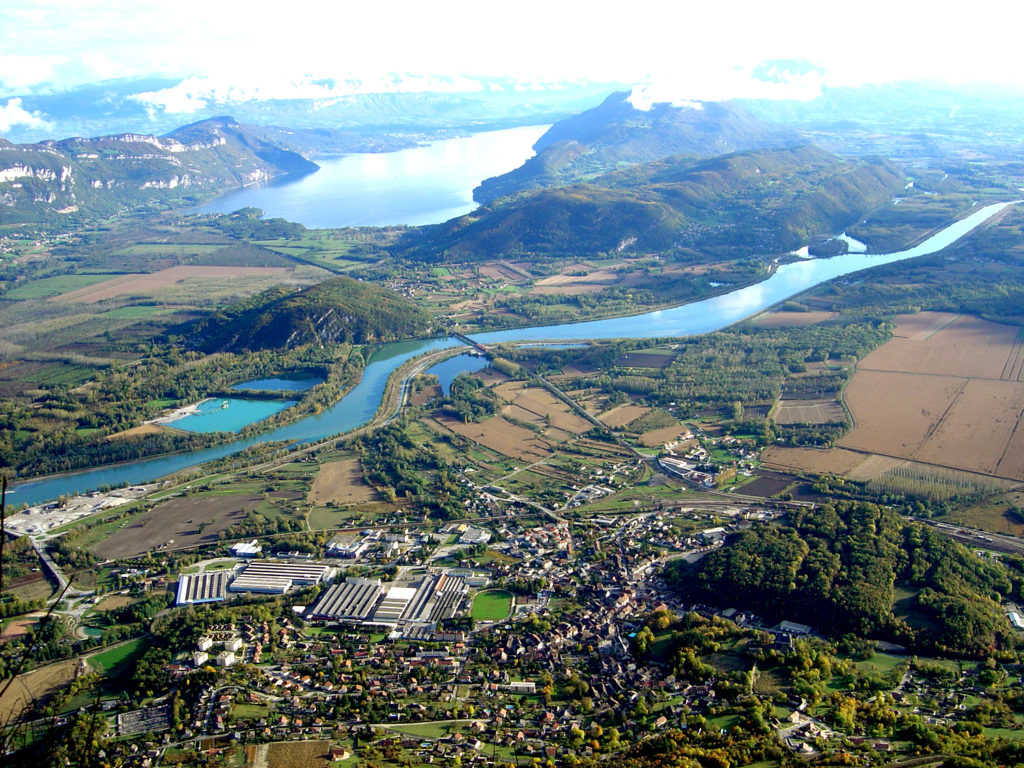 Culoz is above all a town of sport and nature.
Sports because of the many trails you can walk or ride on your bike. Beautiful trails, family walks such as the Jugean where you will find the « Levanaz » rock, a 70 tonnes rock that was left here during the last ice age. You will also enjoy a panoramic view of the Lavours swamps, « Lac du Bourget », the river « Rhône » and the surrounding mountains. You can hike up Grand Colombier towards « Le Fenestrez » the most scenic panoramic view point at an altitude of 1150 metres.
You can ride your bike up the different roads leading up the « Grand Colombier » mountain, or ride the picturesque roads and « ViaRhôna » bike path leading to the close villages and vineyards. You can also canoe down the « Rhône » natural river.
Nature because Culoz is a village at the gates of Savoie, at the crossroads of 3 remarkable landscape entities for their diversity and their rarity in terms of flora and fauna. The mountain with the « Grand Colombier », its splendid ridges and the national forest of Culoz that has been maintained through all ages; the marsh with rare flora and fauna that you will discover by visiting « la Maison du Marais » and walking on the stilts path; the Rhône river where you can meet swans, ducks, frogs, crayfish, pike carp, dragonflies… but also reeds and other remarkable plants.
Not everything can be said as the natural and historical riches of Culoz are numerous. The best is to come and discover for yourself !